Hiya! It's been absolutely ages and I'm so excited to be back to blogging! I know I say this every time I post, but this time, I mean it! I am back and better than ever this time with 6 new posts for you! I repeat 6 NEW POSTS! There will be six new uploads over the course of this weekend!
To stay updated this weekend, follow me on Instagram here and on Twitter here!
So without further ado, I welcome you to the Kessley Nicole 2018 Relaunch! I hope you like it! Comment, like and share!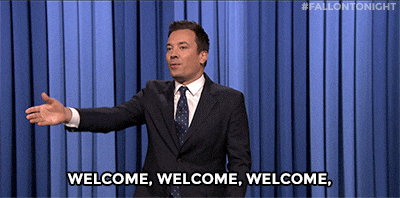 Love ya,
Kess